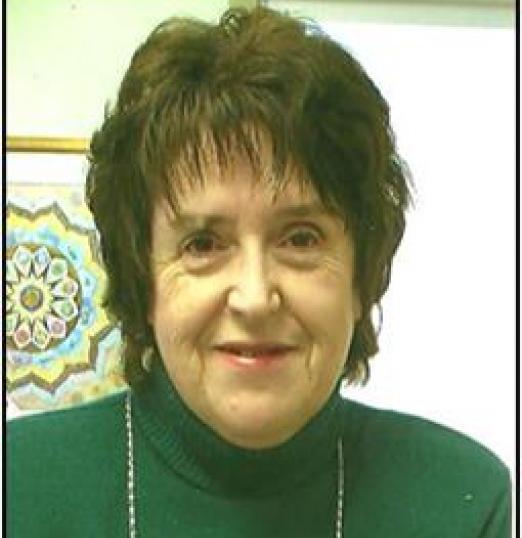 Co-founder of Solid Ground Ministries and gifted Bible teacher. Ruth is extremely well grounded in the Word of God and is dearly loved by her students. Ruth has a God given ability to communicate clearly the unchanging truths of God's Word with passion and delight. She has been teaching God's Word with Solid Ground since its inception in 1991. Her prayer for herself and her students is that, through the Scriptures, they might come to know their God intimately, to love Him deeply and to serve and obey Him wholeheartedly. Ruth enjoys living single - a life of "undistracted devotion to Christ".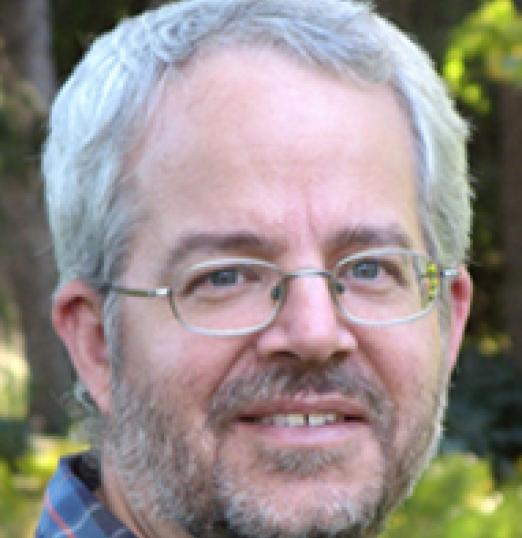 John has been a student of God's Word for many years and has a deep love and sense of awe for the Scriptures. He loves to share the truths of God's Word so that His people may grow in their love for their Saviour and live a faithful life of obedience unto Him.
John and his wife Joy are parents of four children and make their home in Stratford, Ontario.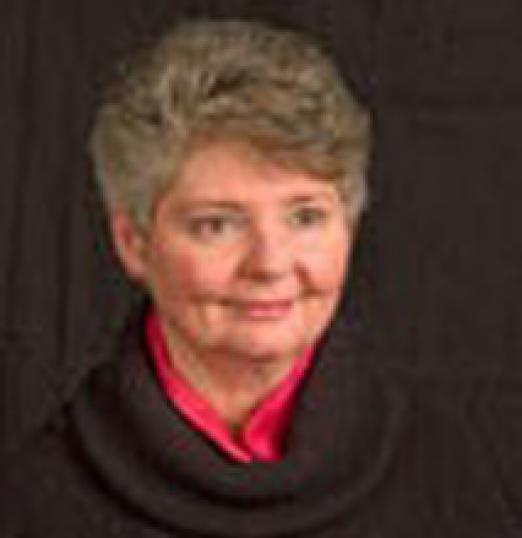 Cynthia was a founding director of Solid Ground at its inception in 1991. Cynthia worked at Mennonite Economic Development Associates as Manager of Corporate Administration since 1995 and is excited to be on staff of Solid Ground Ministries starting in 2019. She brings the gift of administration and leadership and is passionate about Bible study. She is delighted when a new student to SGM gets "hooked" on studying the Word. Her favourite Bible verse is found in Jude 4 "..contend earnestly for the faith".